Through Conduit Double Expanding Gate Valve - E50D
Cast Steel Type
This type is designed and produced for pipelines. It should be preferred for On-Off services. Emergency Shutdown, Line Break and Remote Control types provide sound operation of the line.
They are manufactured with a full bore section equals to pipeline cross section. Opening without decreasing the differential pressure is not recommended.
Disc is designed as two-pieces and may be tightened in both open and closed position. It is possible to use these type with fixed rings.
Application Areas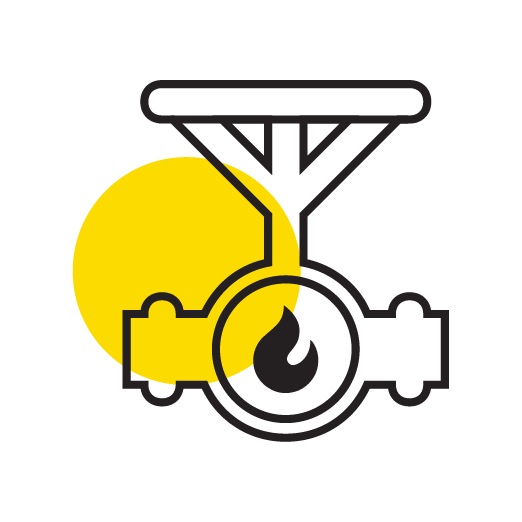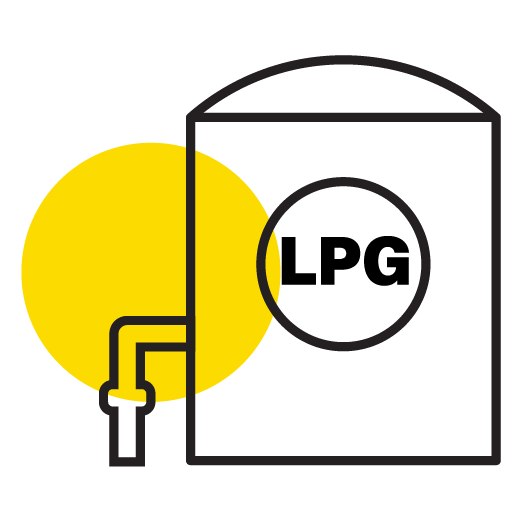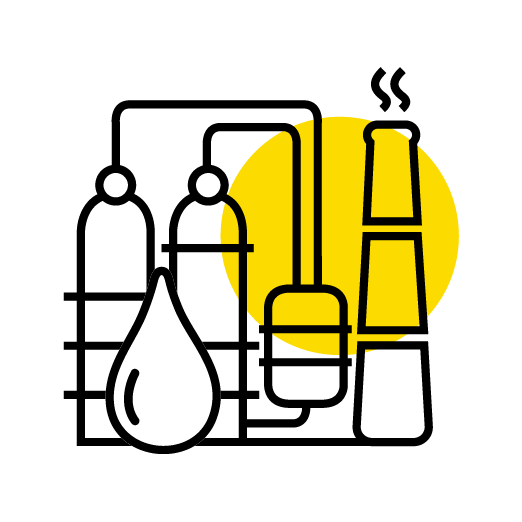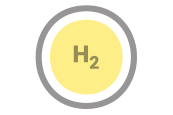 Functions
ESDV - LBV - SOV - BDV - SDV - MOV - MAN - Process Valve Systems
Vastas Figure E50D
Type
Through Conduit Double Expanding Gate Valve
NPS
4"-36"
DN
100-900
Class
150-1500#
Features
Bolted Bonnet (BB)
Outside Screwed & Yoke (OSY)
Rising Stem (RS)
Double Block & Bleed (DBB)
Anti Static Device (ASD)
Fire Safe Design (FSD)
Above Ground (AG) & Underground (UG)
Full Bore(FB)
Drain & Vent Connection
Injection Sealant (optional)
Standards
» Design API 6D, ISO 10434, ASME B16.34
» Face to Face size ASME B16.10
» End Type ASME B16.5 & B16.47 RF/ RTJ (Series A, Optional Series B), ASME B16.25 BW
» NACE MR0175, MR0103 (optional)
» Fire safe valve design, according to API 6FA and ISO 10497 standards.
» Test Standard API 598
Operators
» Manual Operated (Handwheel or Gearbox)
» Motor Operated (Rotork, Auma or others)
» Pneumatic Actuators
» Hydraulic Actuators