API 6A Gate Valves - E50A
It is in conformity with API 6A standarts.This type is designed for wellhead and pipeline needs. It has conduit features. It can be used with hydraulic or electric actuators control and self-acting.
Vastas 6A valves are suited for use in any application specified in API 6A and NACE MR0175, MR0103, including Wellheads & as Christmas Tree equipments.
Application Areas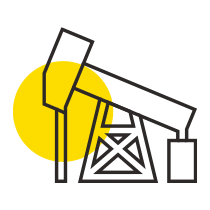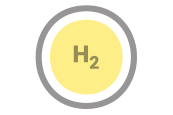 Functions
ESDV - LBV - SOV - BDV - SDV - MOV - MAN - Process Valve Systems
Vastas Figure E50A
Type
Expanding or Slab Gate Valve
NPS
2"-13"
DN
50-350
Class
2000-5000-10000#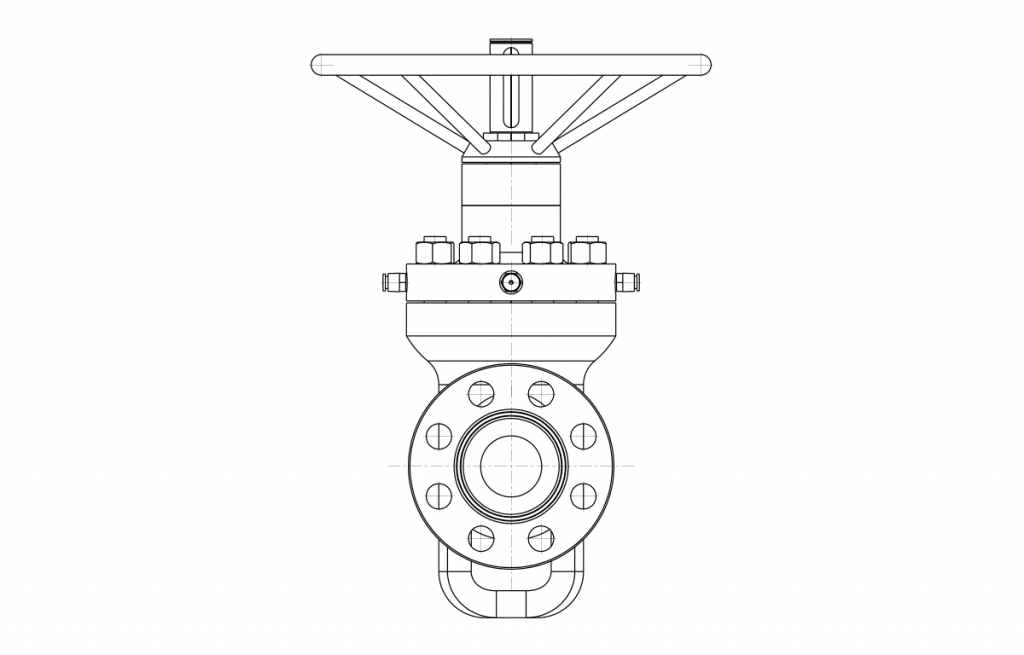 Features
Rising Stem (RS)
Double Block & Bleed (DBB)
Anti Static Device (ASD)
Fire Safe Design (FSD)
Bolted Bonnet (BB)
Injection Sealant (optional)
Standards
» NACE MR0175, MR0103 (optional)
» Design API 6A and ISO 10497 standards.
Operators
» Manual Operated
» Pneumatic Actuators
» Hydraulic Actuators
» Motor Operated (Rotork, Auma or others)