Cast Steel Wedge Gate Valve - E500
Wedge Gate Valves are commonly used as on-off and isolation valves in oil, gas, water, sea water and steam lines. They are used fully open or fully close and not suitable for throttling.
Vastas Wedge Gate Valves are API 600 licensed and Safety Integrity Level (SIL) certified. They are used as pipeline valves, shut-off valves, isolation valves, drain valves, vent valves and service valves.
Wedge Gate Valves are produced with steel body and stainless trim (API Trim No 8 as standard), ends being flanged to ASME B16.5&B16.47 and FTF-Dimension complying with ASME B16.10 standard.
Customization
Vastas is a designer, manufacturer and service provider. This catalogue shows the standard products but with Vastas capabilities it is possible to customize or require tailor-made. 
• Wedge Gate Valves for high pressure and/or high temperature services. It is important to make the material selection according to the fluid corrosion.
• Big size and/or different/special material Wedge Gate Valves.
• Special material according to NACE corrosion standards and/or temperature class.
Application Areas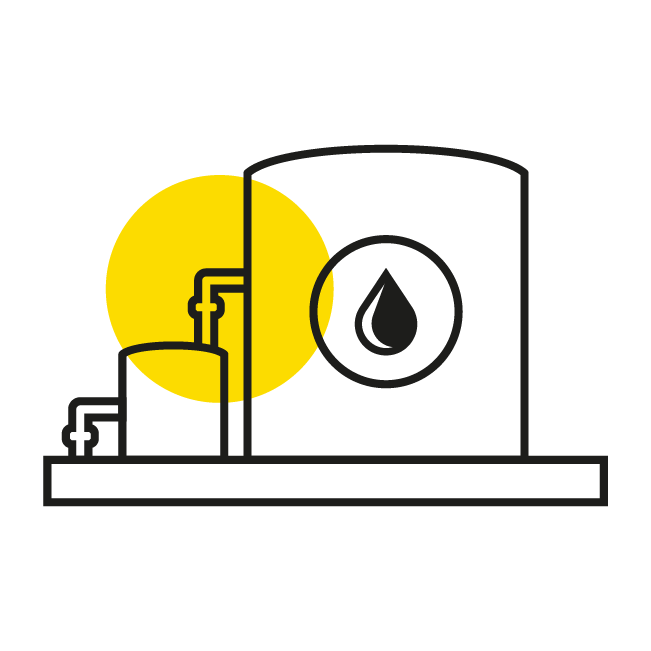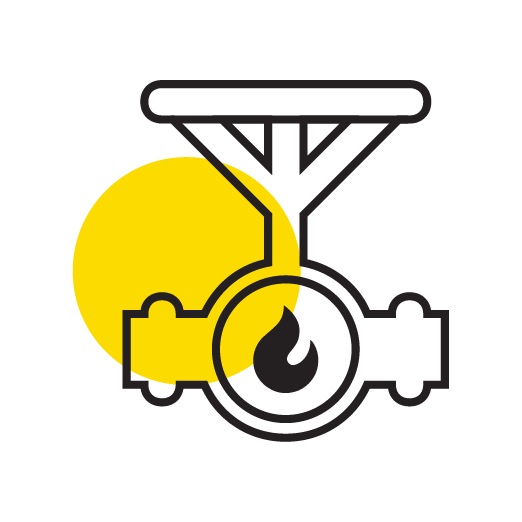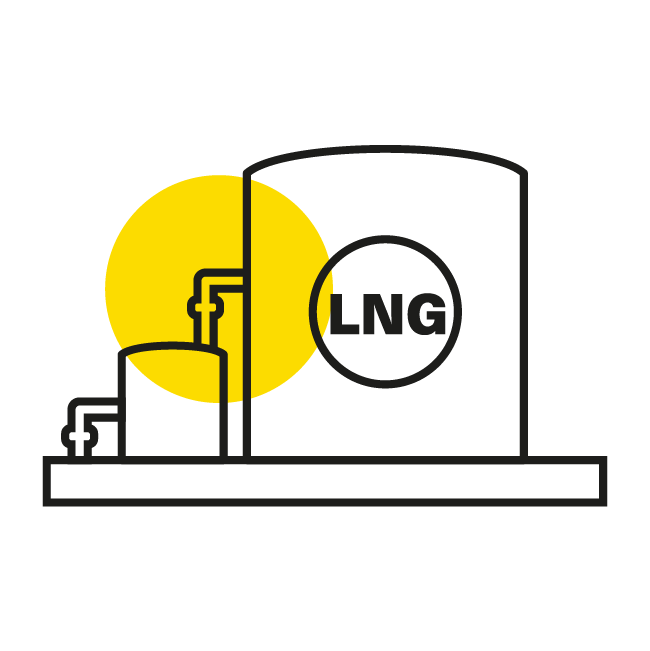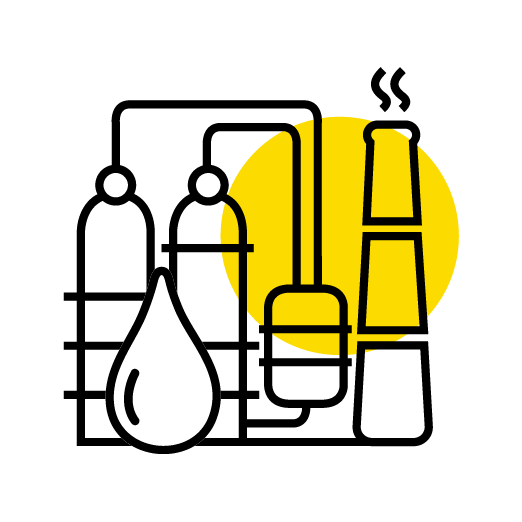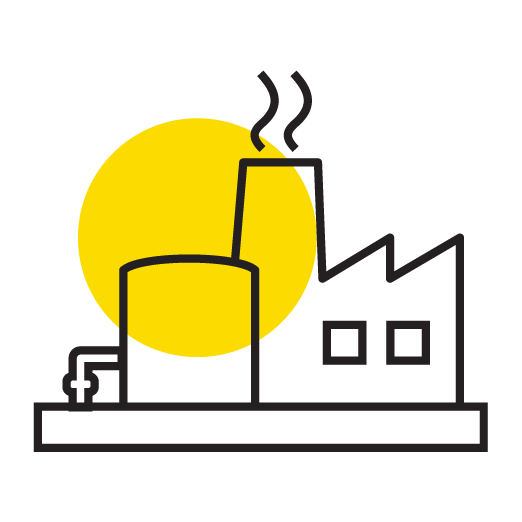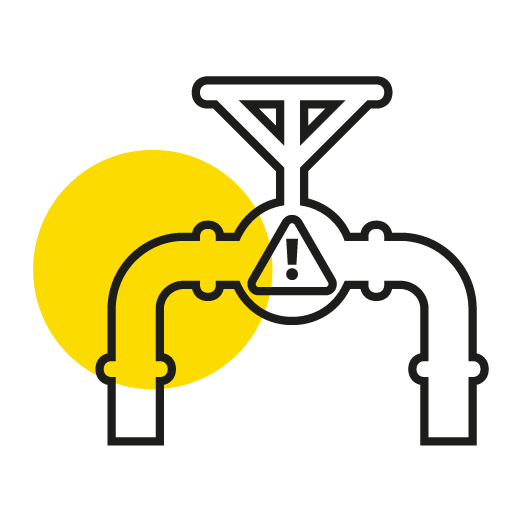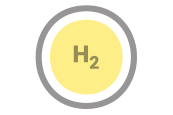 Functions
ESDV - SOV - BDV - SDV - MOV - MAN - Process Valve Systems
Vastas Figure
E500
Type
Cast Steel Wedge Gate Valve
NPS
2-72
DN
50-1800
Class
150-2500
Features
Bolted Bonnet
Flexible Wedge
Outside Screwed & Yoke (OSY) Rising Stem (RS)
Fire Safe Design (FSD)
Above Ground (AG) & Underground (UG - only full confined packing)
Full Bore (FB)
Anti Static Device (ASD)
Standards
» Design API 600, ISO 10434, ASME B16.34
» Face to Face size ASME B16.10
» End Type ASME B16.5 & B16.47 RF/RIJ, (Series A, Optional Series B) ISO 7005 & ASME B16.25 BW
» NACE MR0175, MR0103 (optional)
» Fire safe valve design; according to API 6FA and ISO 10497 standards.
» Fugitive Emission Test Certificate as per ISO15848.
» Test Standard API 598
Operators
» Manual Operated (Handwheel or Gearbox)
» Motor Operated (Rotork, Auma or others)
» Pneumatic Actuators
» Hydraulic Actuators