'Our primary goal is to be a workplace where people feel happy, proud and part of a family-like-community, and our team members to be dedicated and passionate about what they do…'.
We know our most precious asset is our committed employees. We see Vastas community as a big family with all its stakeholders; employees, shareholders, suppliers and subcontractors.
Our activities start with own employees. It is our priority to improve both working and living conditions of our staff. We are aware that employees are our key resources and their success is the major guarantee of the corporate success, the quality of the product and the quality of the service. Improving our employees, our subcontractors and suppliers is the secret of our success and sustainability.
Being responsive to the needs of our dedicated members and supporting them in the time of need is a heritage passed from generation to generation in Vastas management. This is not just an ethical workplace but a safe, trusted environment where people look out for each other, respected and recognized.
We always welcome new people who are willing to join us, to be better and to do better…
View current jobs to see if there is something for you too.
And if nothing applicable but you are very excited to tell us about how you can add value to our team please simply send an email to [email protected]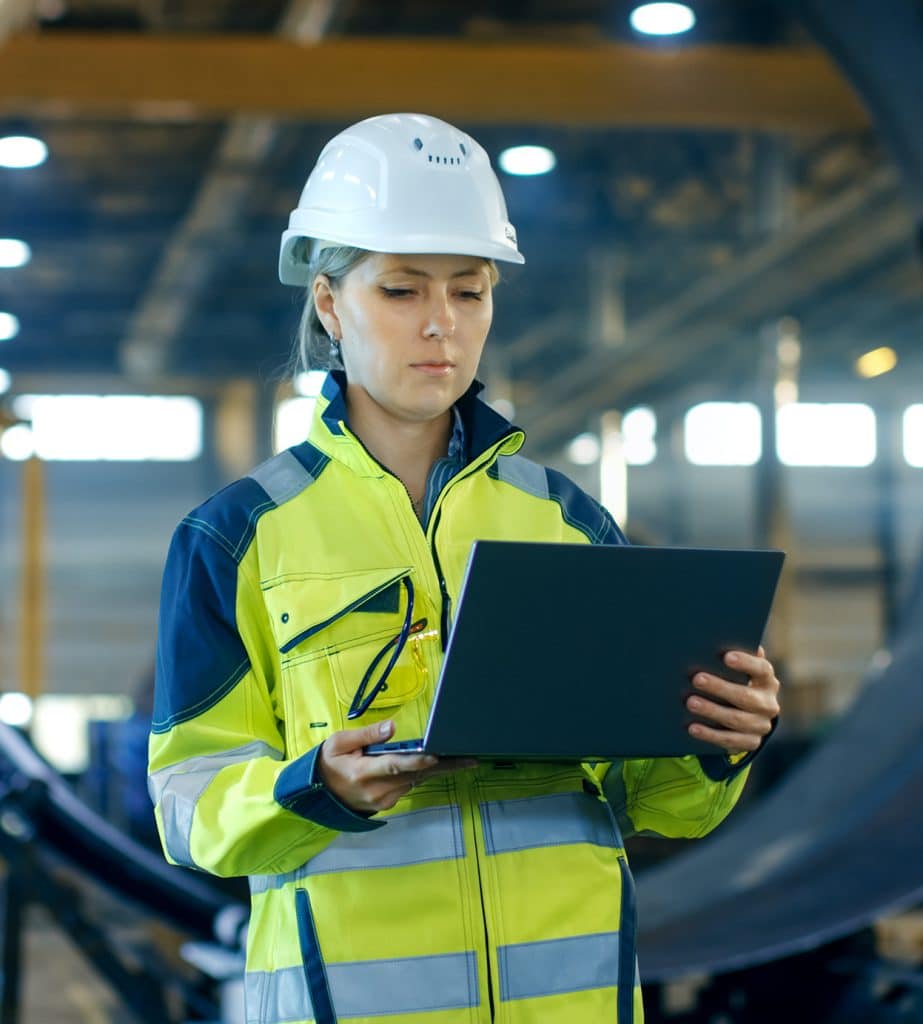 We look forward to hearing from you.