Company Profile
Vastas is a Turkish company that designs, manufactures and repairs valves and actuators. With 76 years of experience it serves more than 75 countries worldwide for oil, gas, water and energy projects.
Vision & Mission
Our vision is to become one of the leading global brands, manufacturing industrial valve & actuators.
With our commitment to future generations; Our mission is to ensure a sustainable environments for all living kinds and update our values for the society.
Our Policy
Vastas's Policy is to create optimum value at every step while carrying on the activities with the objective of becoming one of the leading global brands, as industrial valve and actuator designer, manufacturer and service provider.
Operate with a quality system showing effective and continuous improvement, Vastas is committed to fulfill the legal requirements, comply to international standards, meet customer requirements and to reduce the H&S risks and environmental impacts by eliminating hazards.
Vastas's priority is to maintain Health, safety and satisfaction of all its stakeholders; employees, customers, suppliers, subcontractors, to contribute to individual and social development, to carry corporate values to future generations and to ensure a livable environment for all living kinds.
The management will be showing all kinds of support and leadership for these to be adapted and sustained as Vastas Culture and employees will continue to contribute and participate.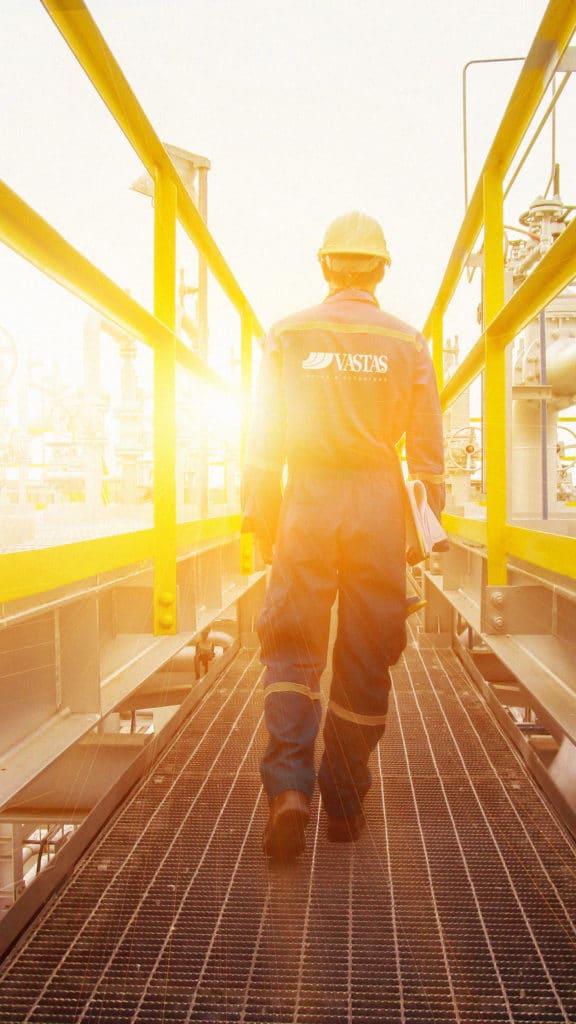 Our Values
* Sustainable life for all
* Transparency
* To bear yesterdays responsibility
* Be the best of today
* Serve the product of tomorrow
* Continuous development of quality
* Customer-focused services