Through Conduit Slab Gate Valve - E50B
This type is designed and produced for pipelines. It should be preferred for On-Off services. Emergency Shutdown, Line Break and Remote Control types provide sound operation of the line. They are manufactured with a full bore section equals to pipeline cross section. Opening without decreasing the differential pressure is not recommended.
These Gate Valves are designed as pipeline valves and have piggable feature. Disc is designed as one-piece slab and the rings are floating type.
Application Area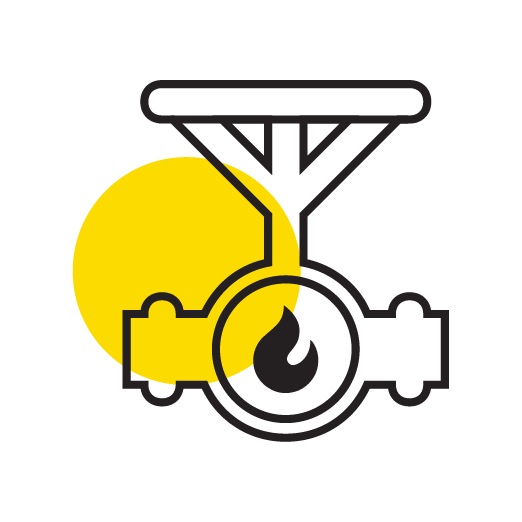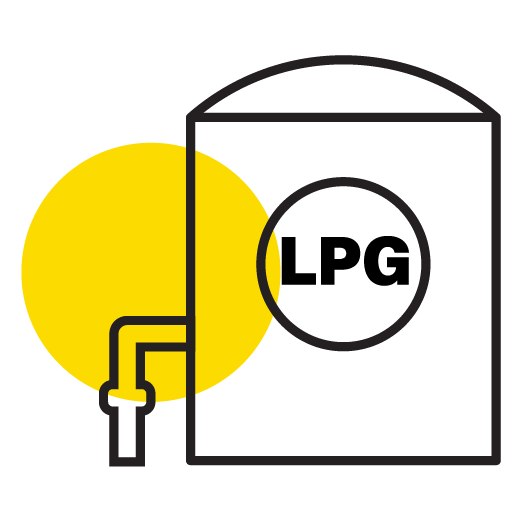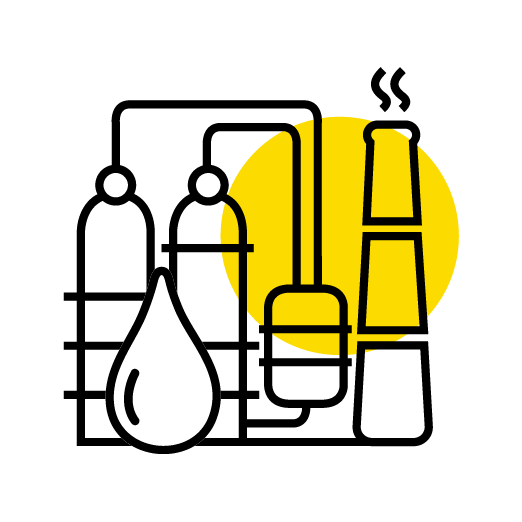 Functions
ESDV - LBV - SOV - BDV - SDV - MOV - MAN - Process Valve Systems
Vastas Figure E50B
Type
Through Conduit Slab Gate Valve
NPS
2"-72"
DN
50-1800
Class
150-900#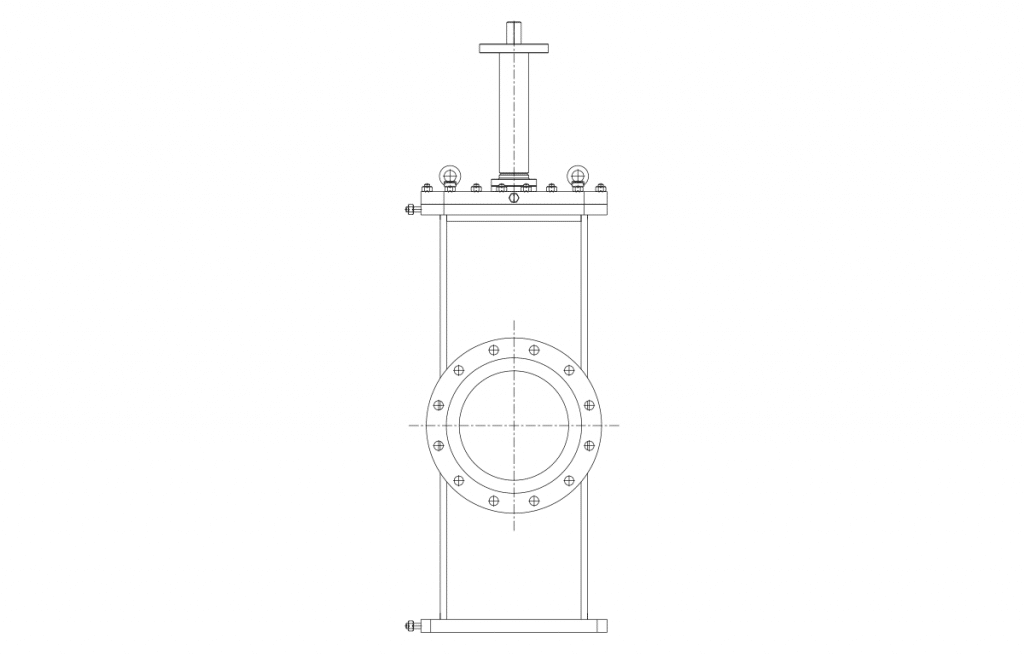 Features
Bolted Bonnet (BB)
Outside Screwed & Yoke (OSY)
Rising Stem (RS)
Double Block & Bleed (DBB)
Anti Static Device (ASD)
Fire Safe Design (FSD)
Above Ground (AG) & Under Ground (UG)
Full Bore(FB)
Drain & Vent Connection
Injection Sealant (optional)
Standards
» Design API 6D, ISO 10434, ASME B16.34
» Face to Face size ASME B16.10
» End Type ASME B16.5 & B16.47 RF/RIJ, ASME B16.25 BW
» NACE MR0175, MR0103
» Fire safe valve design, according to API 607
and ISO 10497 standards.
Operators
» Manual Operated (Handwheel or Gearbox)
» Motor Operated (Rotork, Auma or others)
» Pneumatic Actuators
» Hydraulic Actuators