Top Entry Ball Valves - E60T
These types of valves are being used for Natural Gas and Crude Oil Pipelines, NG Pipeline Pig Stations, Compressor and Measuring Stations, RMS Pressure Regulating and Measuring Stations for above & underground applications. Generally used between -46°C up to 100°C. It can be manufactured with various materials and upon request, PSL2 level can be obtained.
Safety Integrity Level (SIL) certified. When required it can be manufactured from special material according to NACE corrosion standards and/or temperature class.
Top Entry Ball Valves are mainly used in pipelines. It is directly connected to the pipeline by welding. Although the general features are same with Full Welded or Split Body Ball Valves, the biggest difference is that the ball can get in or get out from the top of the valve which makes it possible to carry out maintenance, repair and to replace spare parts without removing the valve from pipeline. Other features are similar with Full Welded and Split Body Ball Valves.
Application Areas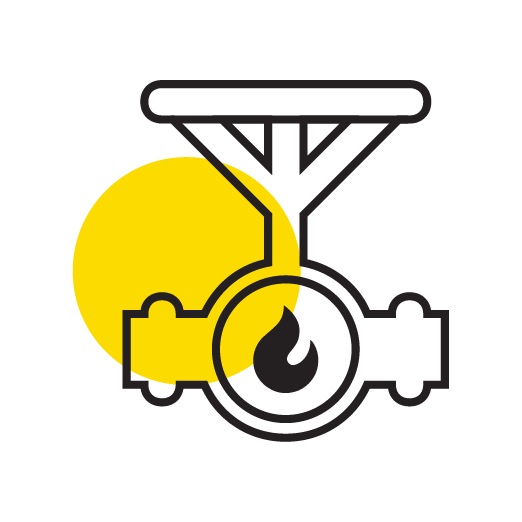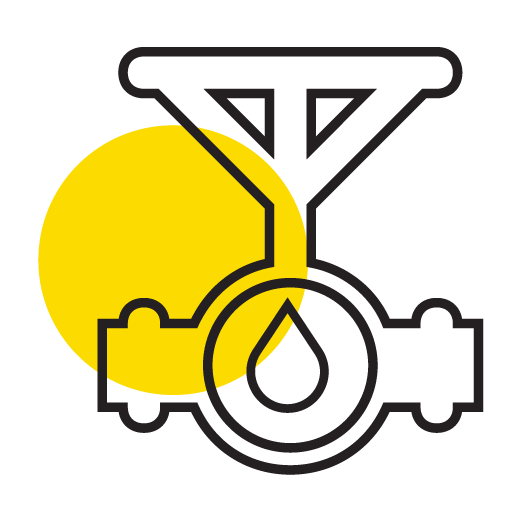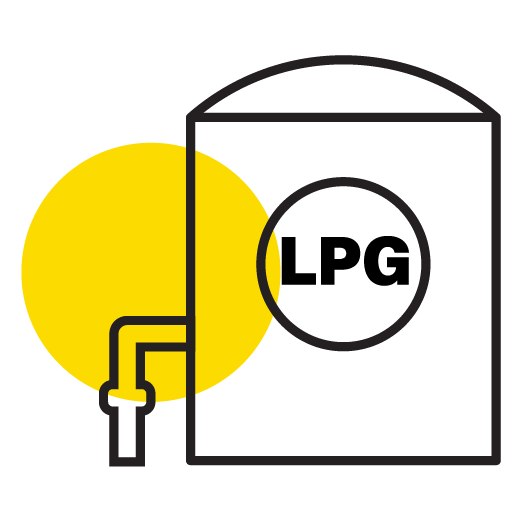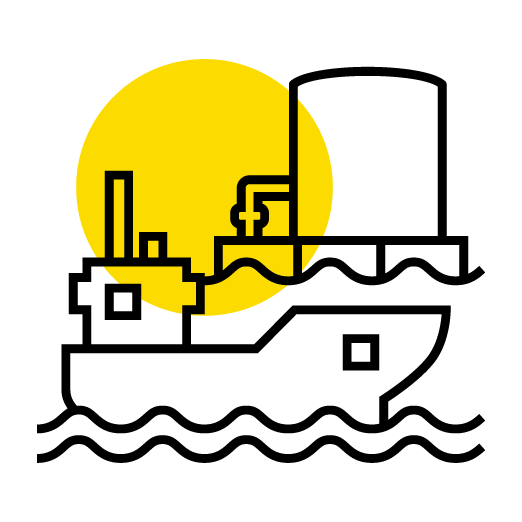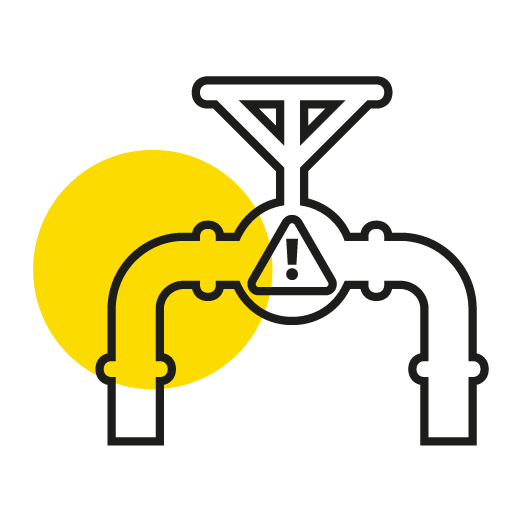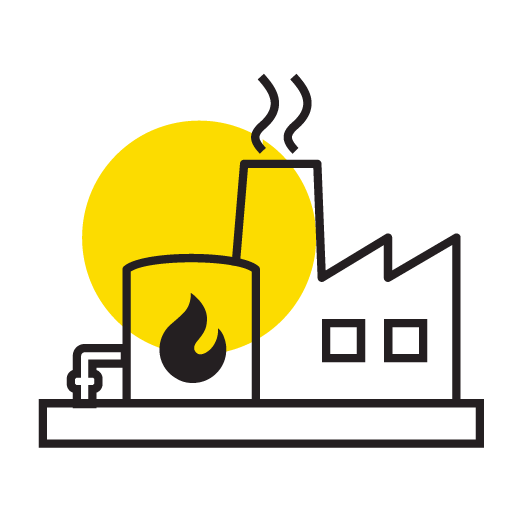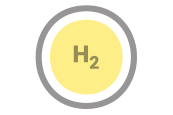 Functions
ESDV - LBV - SOV - BDV - SDV - MOV - MAN - Process Valve Systems
Vastas Figure E60T
Type
Top Entry Ball Valves
NPS
3"-48"
DN
80-1200
Class
150-1500#
Features
Forged Steel for NPS 1/2 - 3
One Pieces Cast Steel Body for NPS 3 and Above
Double Block & Bleed (DBB)
Trunnion Ball (TB)
Emergency Sealant Injection (Stem & Seat)
Anti Static Device (ASD)
Above Ground (AG) or Underground (UG)
Full Bore (FB) or Reduced Bore (RB)
Fire Safe Design (FSD)
Body Drain & Vent
Anti blow-out stem
Standards
» Design API 6D, ISO 14313, ASME B16.34
» Face to Face size ASME B16.10, API 6D
» End Type, Butt weld, ASME B16.25
» NACE MR0175, MR0103 (optional)
» Fire safe valve design, according to API 607
API 6FA and ISO 10497
Operators
» Lever Operated
» Gearbox (G)
» Electric Actuators (E)
» Spring Return Pneumatic Act. (GC, GL, GN, GF)
» Gas Over Oil Actuators (GO, GS, GI)