Full Welded Ball Valve, Triple Seat Type - E60L
This type is Full Welded differently from E603 Split Body Ball Valve Triple Seat Type. Triple Seat Full Welded type is ideal for underground applications.
It's seat design is patterned and manufactured as triple seat and it's features are as follows;
- firstly it has PSSM type double piston effect ring.
- secondly it is supported with PSSM type self relief (single piston effect) ring
- finally with the selant between the both seat rings, the leakproof ring is provided
This feature prevents the contamination damages.
Application Areas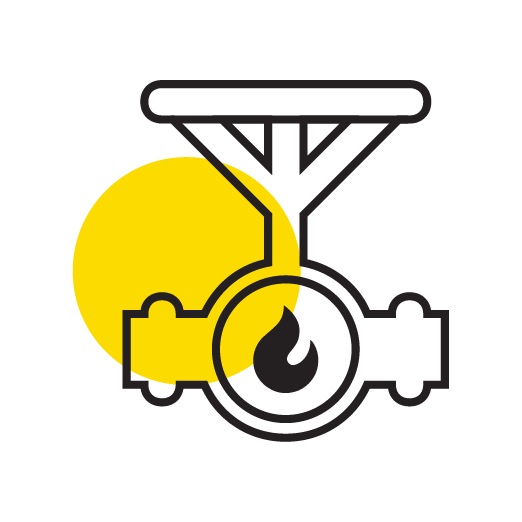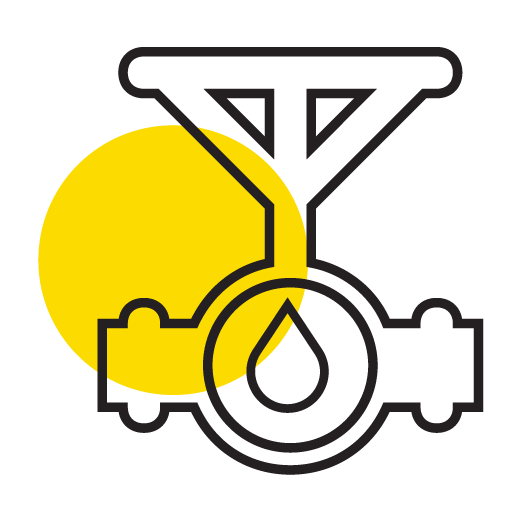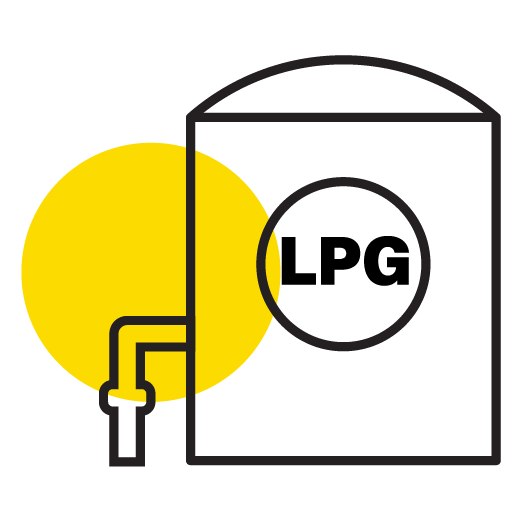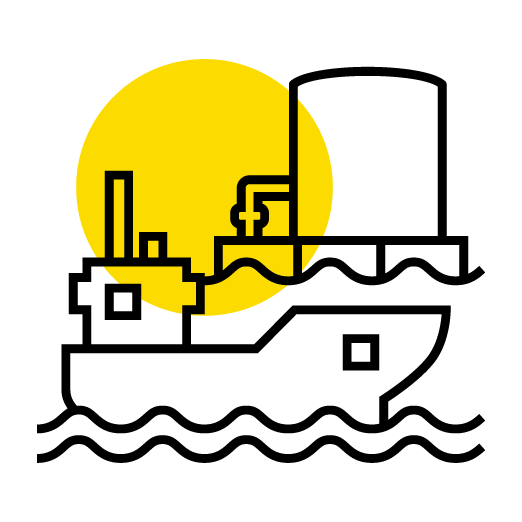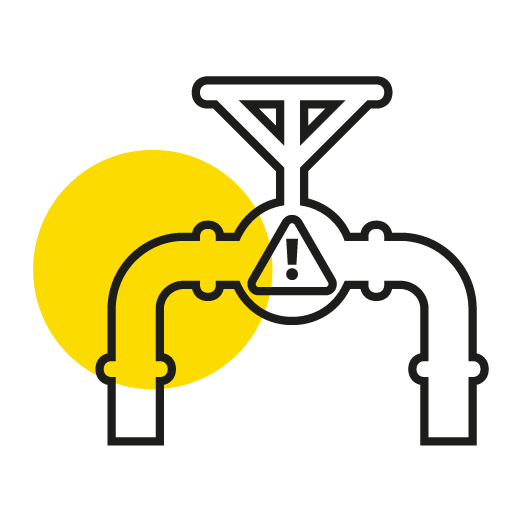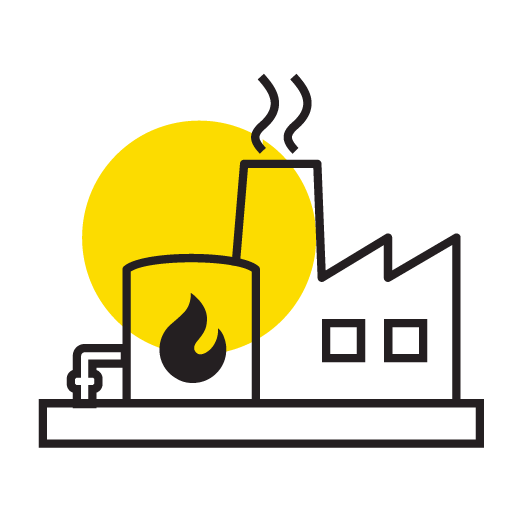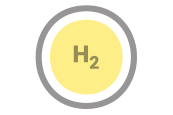 Functions
ESDV - LBV - BDV - SDV - MOV - MAN
Process Valve Systems
Vastas Figure E60L
Type
Full Welded Ball
Valve, Triple Seat
Type
NPS
2"-56"
DN
50-1400
Class
150-1500#
Features
Full Welded Body
Double Block & Bleed (DBB)
Trunnion Ball (TBS)
Triple Seat (PSSM)
Emergency Sealant Injection (Stem & Seat)
Anti Static Device (ASD)
Above / Under Ground (AG / UG)
Full / Reduce Bore (FB / RB)
Fire Safe Design (FSD)
Anti Blow-Out Stem
Standards
» Design API 6D, ISO 14313, ASME B16.34
» Face to Face size ASME B16.10, API 6D
» End Type, Butt weld, ASME B16.25
» NACE MR0175, MR0103 (optional)
» Fire safe valve design, according to API 607,
API 6FA and ISO 10497
Operators
» Lever Operated (NPS4" and under)
» Gearbox (G)
» Electric Actuators (E)
» Spring Return Pneumatic Act. (GC, GL, GN, GF)
» Gas Over Oil Actuators (GO, GS, GI)