Split Body Ball Valves, Forged, DBB Triple Seat Type - E603
This is same type with E601 (our standard split body ball valve) but It's seat design is patterned and manufactured as triple seat.and it's features are as follows;
- Firstly it has PSSM type double piston effect ring.
- Secondly it is supported with PSSM type self relief (single piston effect) ring.
- Finally with the selant between the both seat rings, the leakproof ring is provided.
This feature prevents the contamination damages.
Application Areas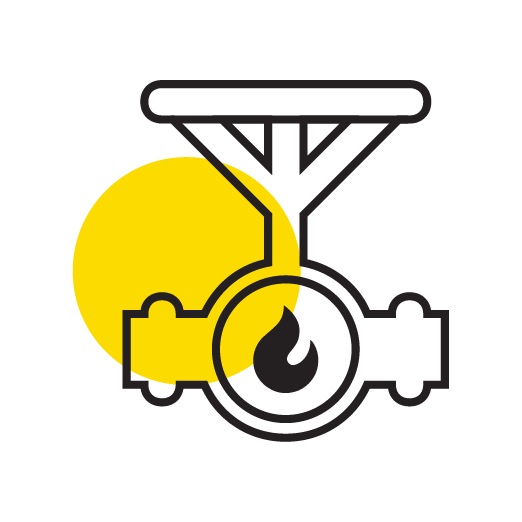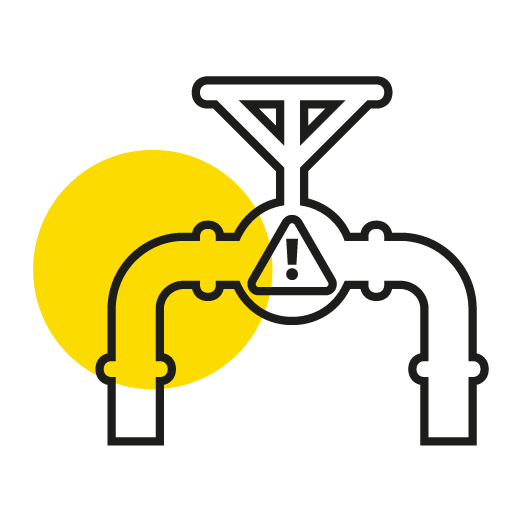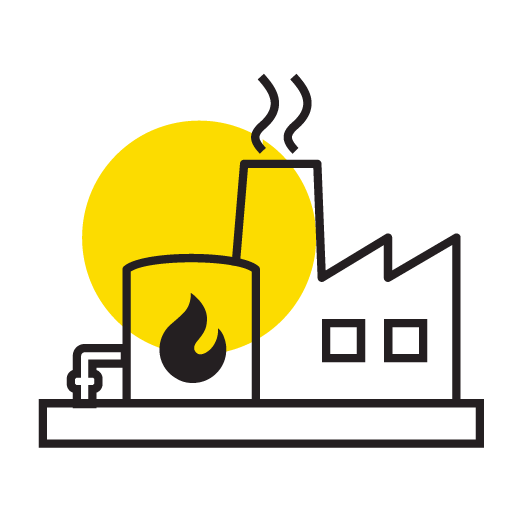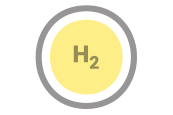 Functions
ESDV - LBV - SOV - BDV - SDV - MOV - MAN - Process Valve Systems
Vastas Figure E603
Type
Split Body Ball Valves – Forged, DBB, Triple Seat Type
NPS
2"-56"
DN
50-1400
Class
150-600#
Features
Two or Three pieces Split Body (SB)
Double Block & Bleed (DBB)
Trunnion Ball (TBS)
Emergency Sealant Injection (Stem & Seat)
Anti Static Device (ASD)
Above Ground (AG)
Full Bore (FB) or Reduced Bore (RB)
Fire Safe Design (FSD)
Body Drain & Vent
Anti blow-out stem
Standards
» Design API 6D, ISO 14313, ASME B16.34
» Face to Face size ASME B16.10, API 6D
» End Type, ASME B16.47 Series A & B & ASME B16.5
» NACE MR0175, , MR0103 (optional)
» Fire safe valve design, according to API 607
API 6FA and ISO 10497
Operators
» Lever Operated 
» Gearbox (G)
» Electric Actuators (E)
» Spring Return Pneumatic Act. (GC, GL, GN, GF)
» Gas Over Oil Actuators (GO, GS, GI)