Wedge Plug Valve - E10D

This type Plug Valves are non-lubricated type. In order to avoid the high torque because of metal to metal compaction, the plug does rising-rotation and descend movements. It is used for the liquids that may become solid like latex and tar. Body-flushing treatment is done after the operation period.
Application Areas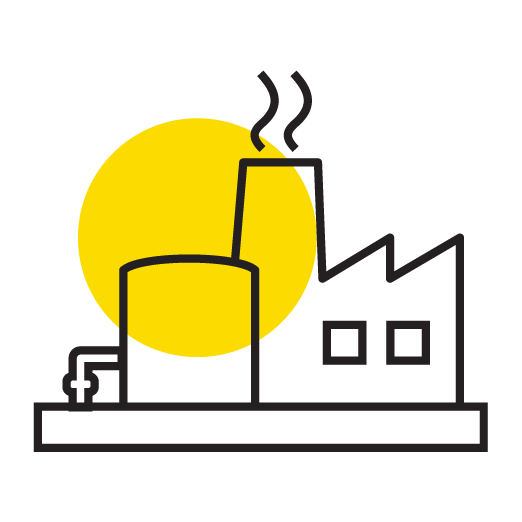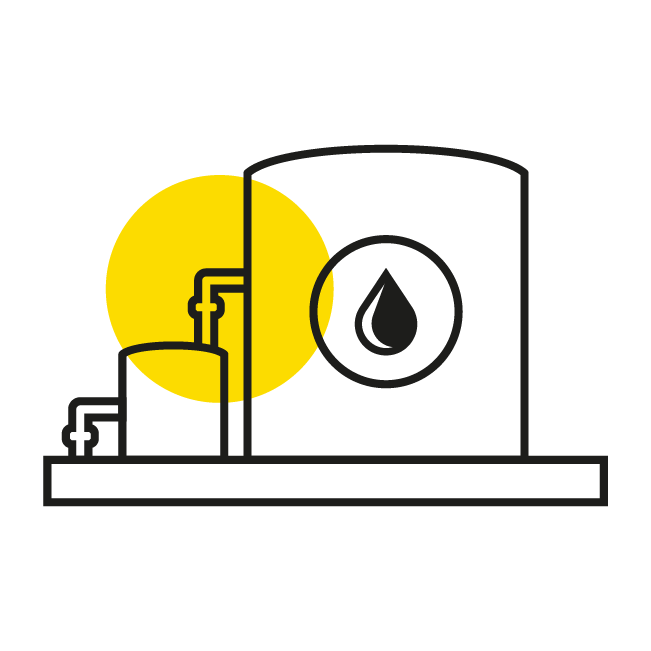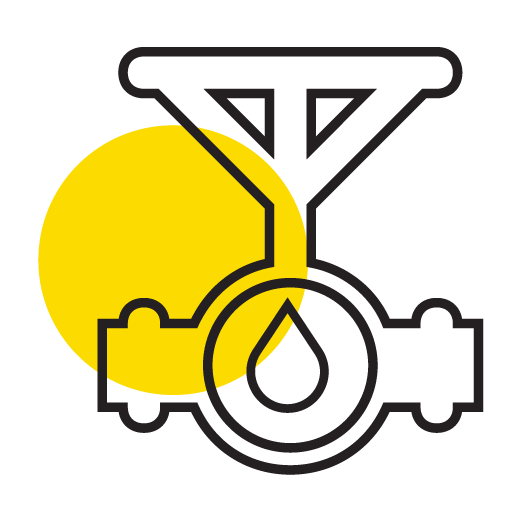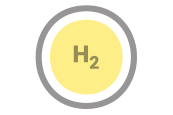 Functions
ESDV - SOV - BDV - SDV - MOV - MAN - Process Valve Systems
Vastas Figure E10D
Type
Wedge Plug Valve, Nonlubricated – Full-bore
NPS
6"-24"
DN
150-600
Class
150#-600#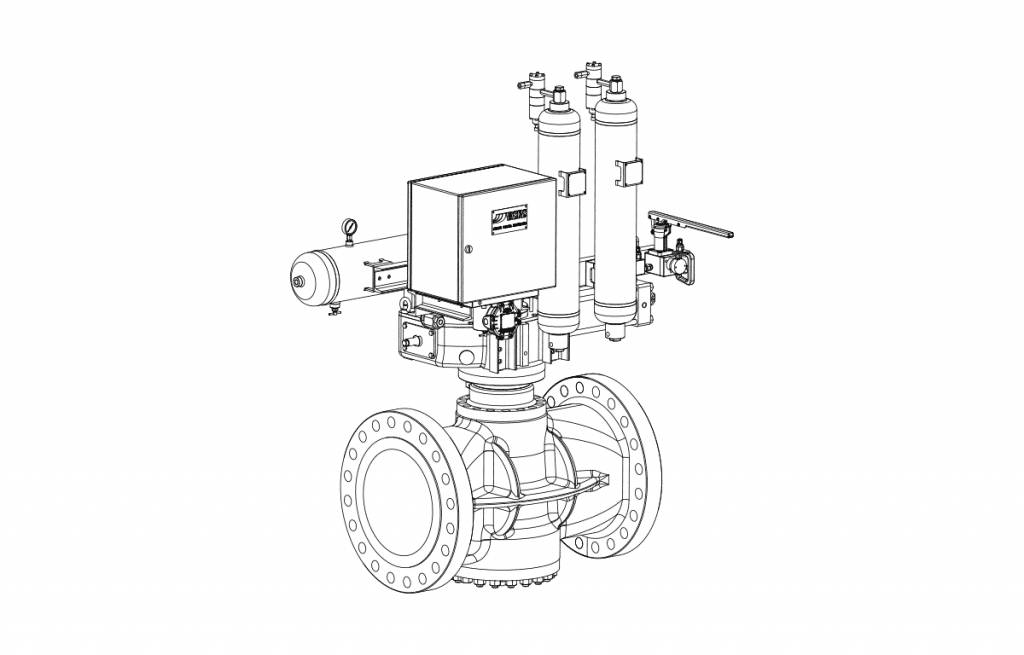 Features
Aboveground (AG)
Inverted Type
Lubricated
Operational easiness by quarter turn motion
Laminar Flow
Standards
» Designed and approved as per API 599
» Design criteria ASME B16.34,
» Socket weld end dimensions ASME B16.11
» Threaded NPT end dimensions ASME B1.20.1
» Welding end dimensions ASME B16.25
» Flange end dimensions ASME B16.5
Operators
» Lever Operated