Pressure Balance Plug Valve - E100
Plug Valve is an auxiliary valve used in opening and throttling of high pressurized systems. It is used as bypass to the line valve; it balances the pressure and provides the safe opening of line valve.
Plug valves have a conical or cylindrical obturator rotating around the axis perpendicular to the flow direction.
Vastas Plug valves are produced in compliance with API 6D standards. Special products are also available for high temperature & pressure services.
Application Areas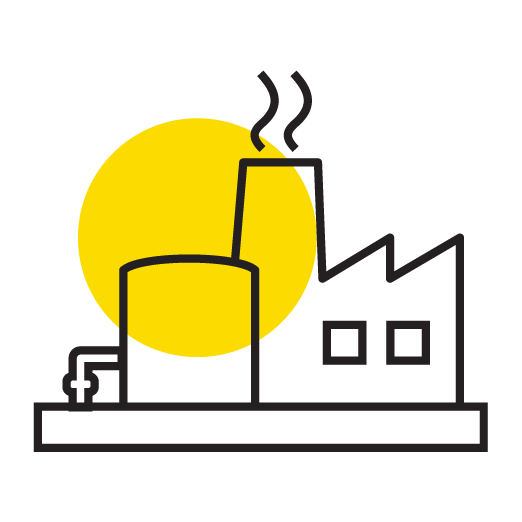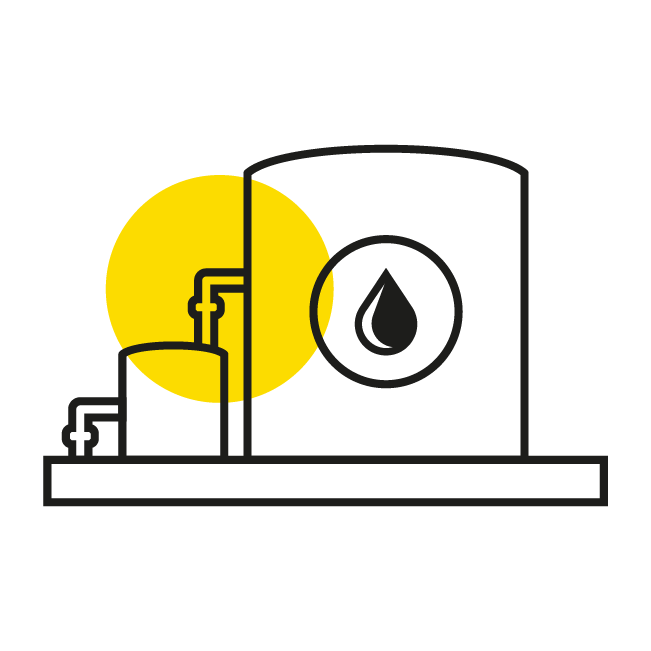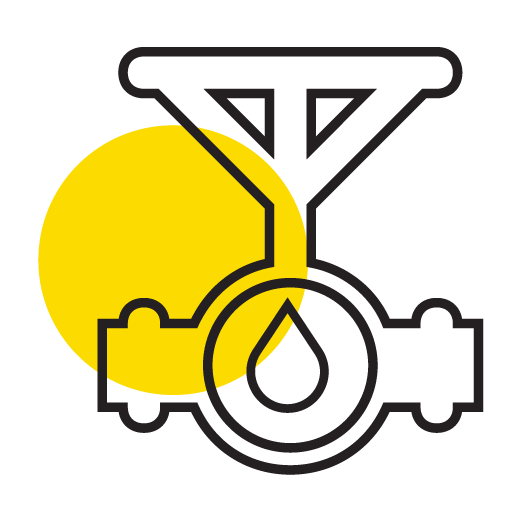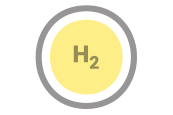 Functions
ESDV - SOV - BDV - SDV - MOV - MAN - Process Valve Systems
Vastas Figure E100
Type
Pressure Balance Plug Valve
NPS
2"-30"
DN
50-750
Class
150-2500#
Features
Aboveground (AG),Underground (UG)
Short Pattern, Regular Pattern & Venturi Pattern
Operational easiness by quarter turn motion,
Laminar flow,
Applicable maintenance by field service even for welded types,
Suitable for underground services,
Remote control and/or automatic emergency operation upon request.
(Electric, Gas, Air, Hydraulic, etc.)
Standards
» Designed and approved as per API 6D, ISO 14313,
» Design criteria ASME B16.34,
» Welding end dimensions ASME B16.25
» Flange end dimensions ASME B16.5, B16.47
» F to F and E to E dimensions ASME B16.10
Operators
» Lever Operated
» Gear Operated
» Electric Actuator
» Gas Over Oil Actuator
» Spring Return Actuator