Check Valve, Lift, BB, Plug type Disc, Welded Integral Body Seat - E404
This is a non-return valve for general usage. It is used to prevent the pressure or flow repulse.
Application Areas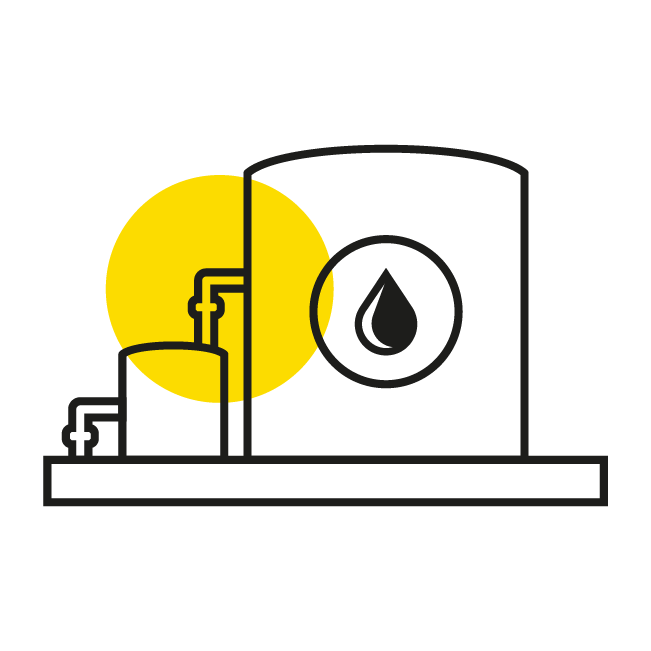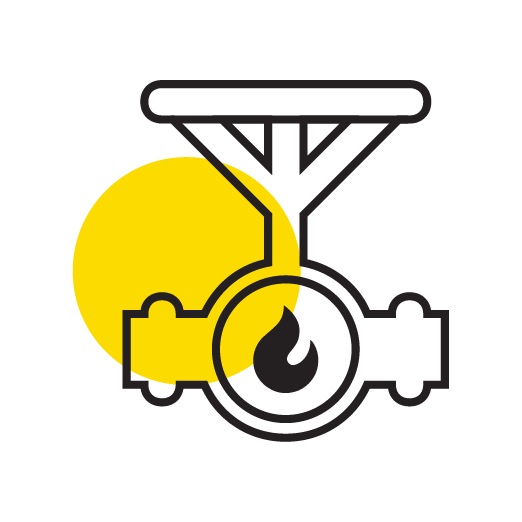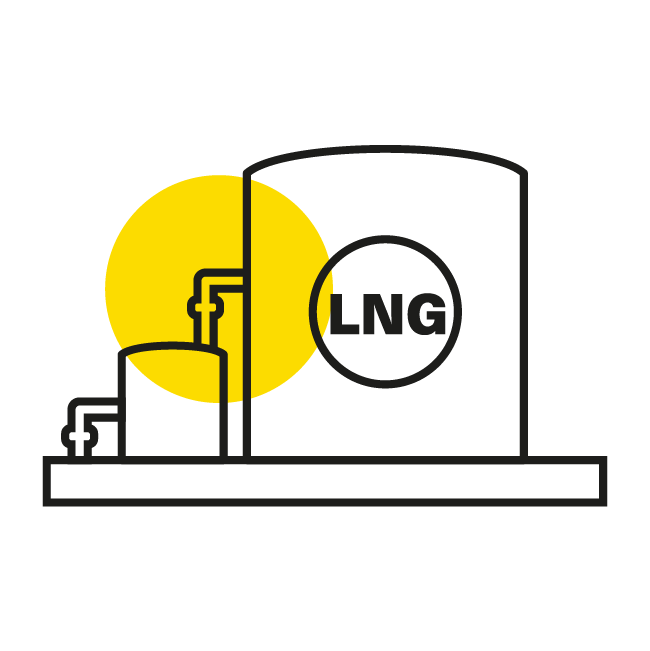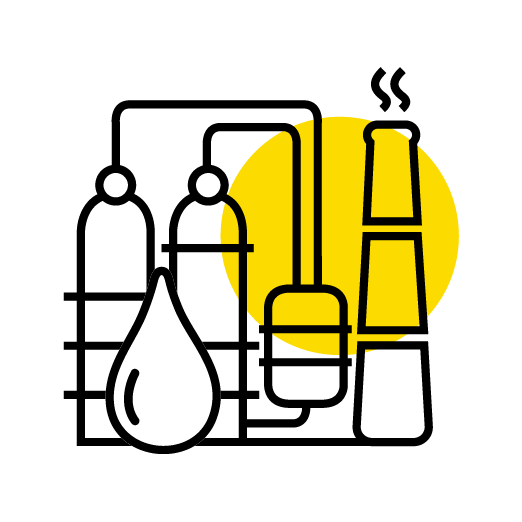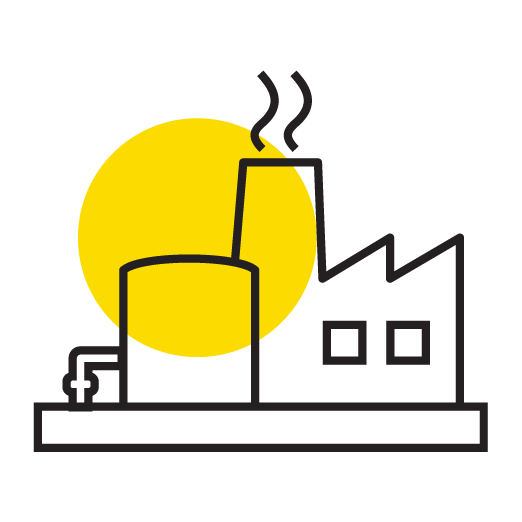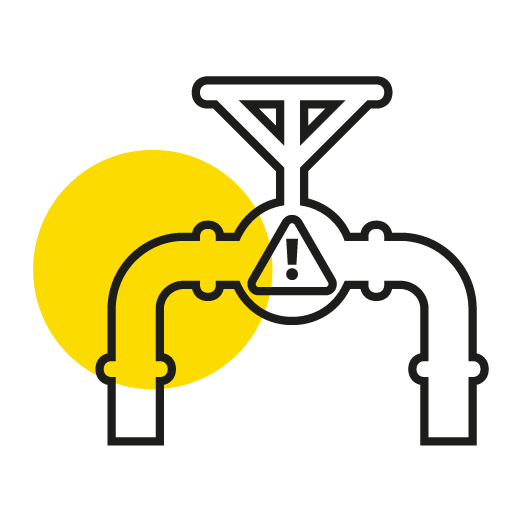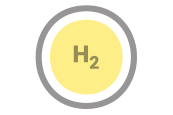 Functions
ESDV - SOV - BDV - SDV - MOV - MAN - SAV
Vastas Figure E404
Type
Gate Valve Bolted Bonnet, Rising Stem
NPS
½"- 2"
DN
15-50
Class
150-2500#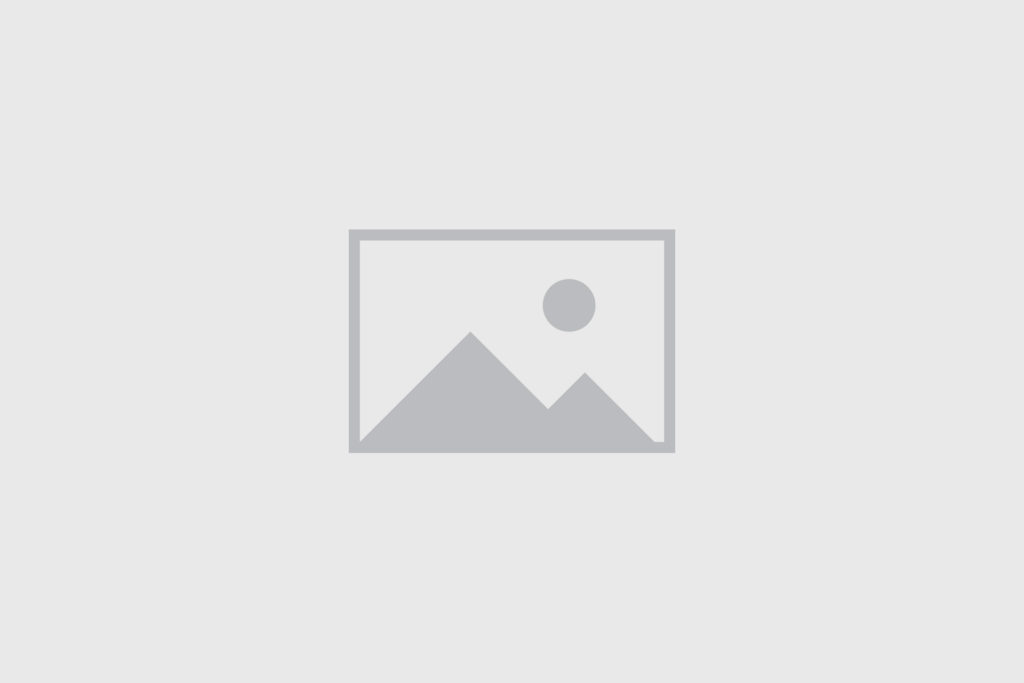 Features
Bolted Bonnet (BB)
Standard / Full Bore
Lift / Swing / Ball Type disc
NPT / Socket weld / Butt weld / Flanged End
Standards
» Design API 602, ASME B16.34
» NACE MR0175, MR0103
» Welding end dimensions ASME B16.25
» Socket weld end dimensions ASME B16.11
» Threaded NPT end dimensions ASME B1.20.1
» Flange end dimensions ASME B16.5
Operators
» Self Acting