Plug Valve, BC Inverted Plug, Lubricated - E104
This type is designed to discharge the trapped pressure under control. It is preferred for purge, blow-off, by-pass, blow-out operations.
Depending on the usage frequency, it needs to be lubricated. It is not recommended to be used without a lubricating film in between the body and the plug.
This valve can be used for throttling and adjusting the flow. It is not the type advised for closing, and this is why it should be isolated with Ball or Gate valves.
Application Areas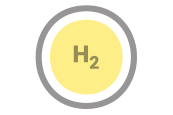 Functions
ESDV - SOV - BDV - SDV - MOV - MAN - SAV
Vastas Figure E104
Type
Plug Valve, Lubricated
NPS
½"- 2"
DN
15-50
Class
150-2500#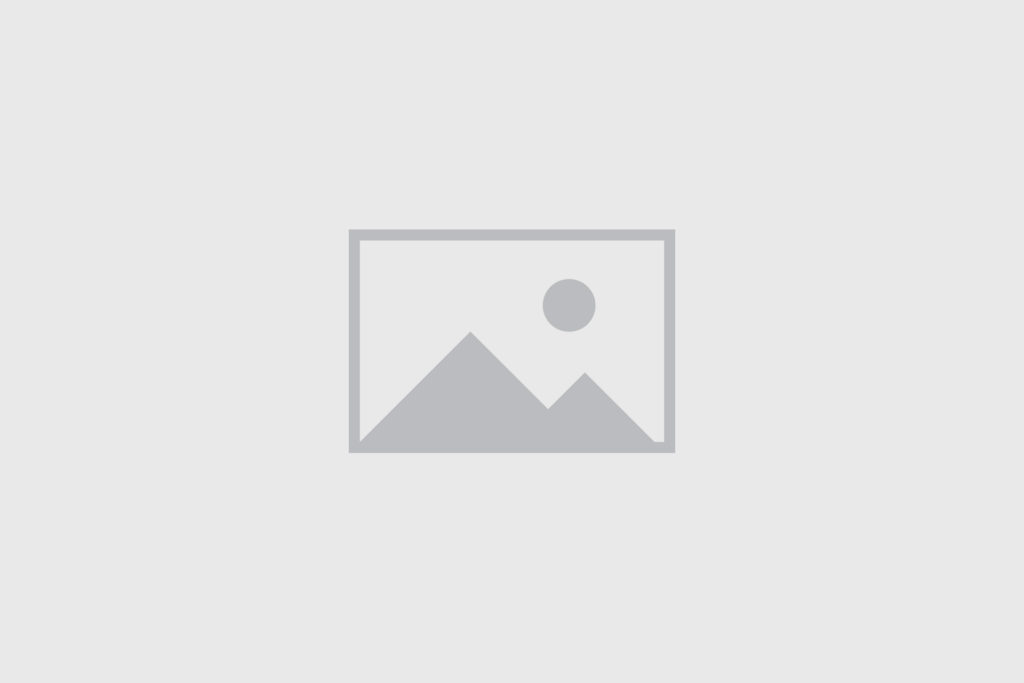 Features
Aboveground (AG)
Inverted Type
Lubricated
Operational easiness by quarter turn motion
Laminar flow
Standards
» Designed and approved as per API 599
» Design criteria ASME B16.34,
» Socket weld end dimensions ASME B16.11
» Threaded NPT end dimensions ASME B1.20.1
» Welding end dimensions ASME B16.25
» Flange end dimensions ASME B16.5
Operators
» Lever Operated