Globe Type Control Valve - E30C
This type Globe Valves are used for regulating and throttling at various pressures or flow rates and they can provide pressure and flow control as it can operate in semi-open positions. Control valves have a cage. It is a cylinder that is drilled and tightened between body and bonnet. Shape of the cage holes provide to control of pressure drop and noise.
Control Valves can be produced as balanced or unbalanced type. Balance is provided by holes on the disc. Vastas recommend unbalance type for 1" and 1 ½".
Globe Type Control Valves are produced with steel body and API Trim No. 8 as standard, ends being flanged to ASME B16.5 or Buttwelding to ASME B16.25 and Face to Face Dimensions complying with ASME B16.10 standard. Mating Flanges (WN), Fasteners (2H & B7) and Gaskets (SWG) are supplied upon request. Vastas gaskets for sealing of flanged connections are made of non-asbestos materials and are fireproof even for 150 class, spiral wounded 316SS & Graphite or RJ type for higher classes.
Application Areas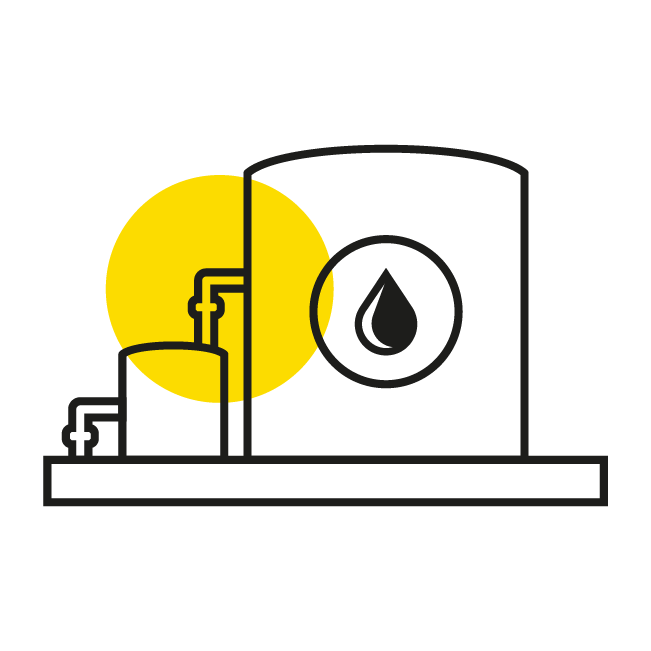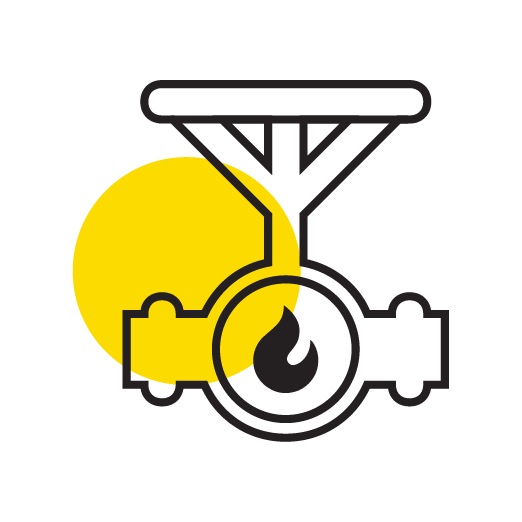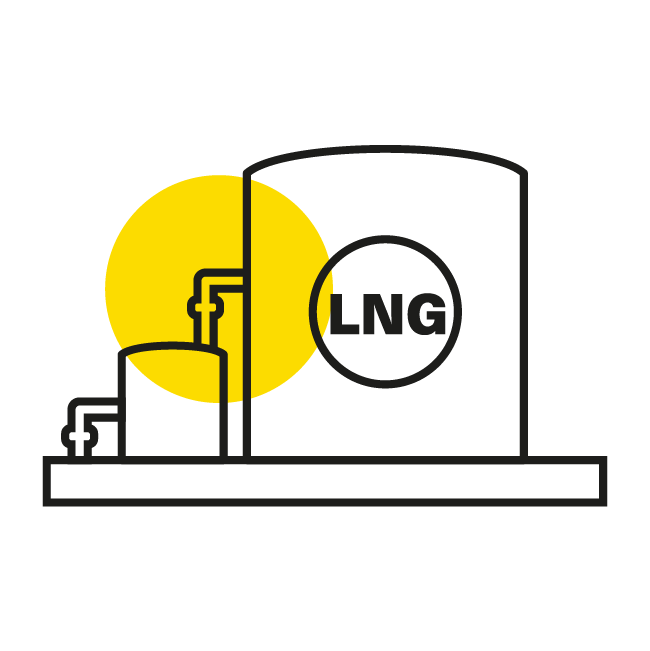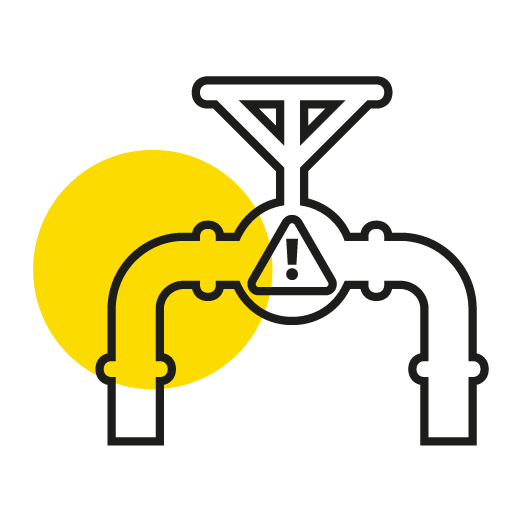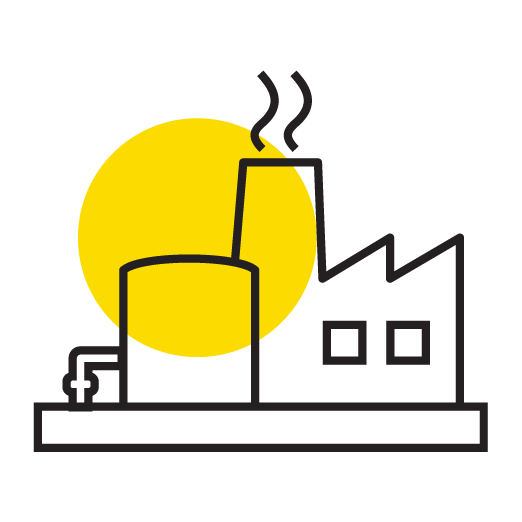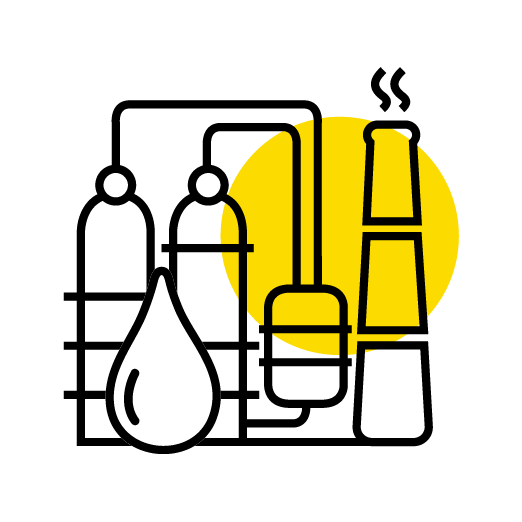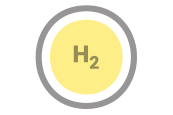 Functions
ESDV - BDV - SDV - MOV - MAN - PROCESS VALVE SYTEMS
Vastas Figure E30C
Type
Globe Type Control Valve, Cage & Piston Disc
NPS
1"-24"
DN
25-600
Class
150-1500#
Features
ANSI B16.34 & BS 1873
Carbon Steel or Stainless Steel
Bolted Bonnet
Outside Screwed & Yoke
Rising Stem and Disc
Disc for Throttling and Open/Close
Soft or Metal to Metal Seat Faces
SWG or RTJ Gasket Between Body and Bonnet
Different Types of Stem Packing upon request
Standards
Design standard BS 1873 & API 623, in compliance with according to ASME B16.34 standards
Operators
» Manual Operated
» Electric Actuators
» Pneumatic Actuators
» Hydraulic Actuators