Dual Disc Check Valves - E40D
This model is a Dual Disc Compact Valve. Wafer type is preferred, which can be mounted between two flanges. Upon request Lug Type and Double Flange types are available. It keeps the flow rate loss at the lowest level, in the processes. This design prevents shocks and strikes.
At pump start-up flowing fluid enters the valve from the seat end and forces the two disc to open fully, until they strike touch-on disc stop pin. When there is a counter flow or in pump shut-down cases, valve closes rapidly with help of the torsion springs.
It can be used instead of 'tilting disc' check valve. When compared with other check valves, it outstands with the ability to work in any connections, vertical-opposite, horizontal or inclined.
Pigging is not applicable.
Application Area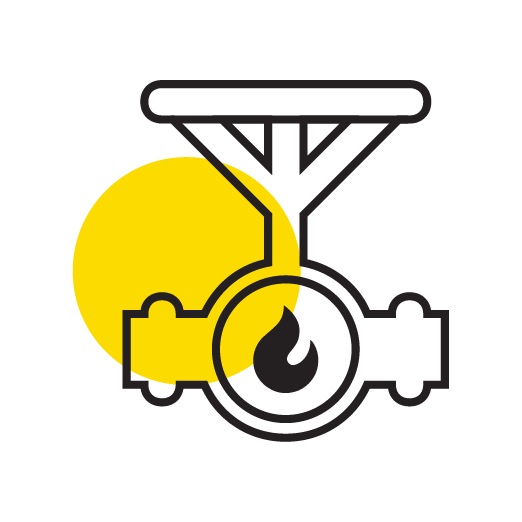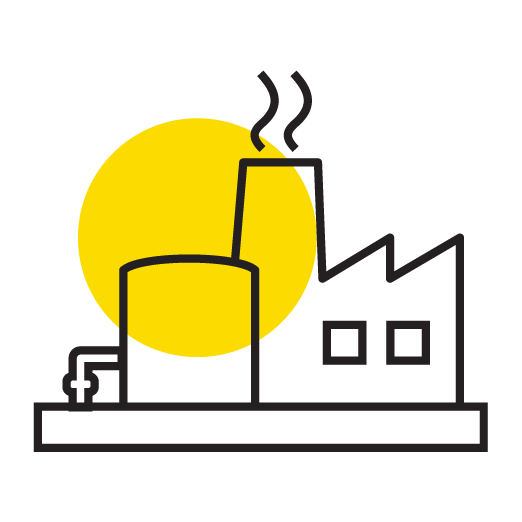 Functions
SAV
Vastas Figure
E40D
Type
Dual Disc Check Valve
NPS
2"-48"
DN
50-1200
Class
150-600#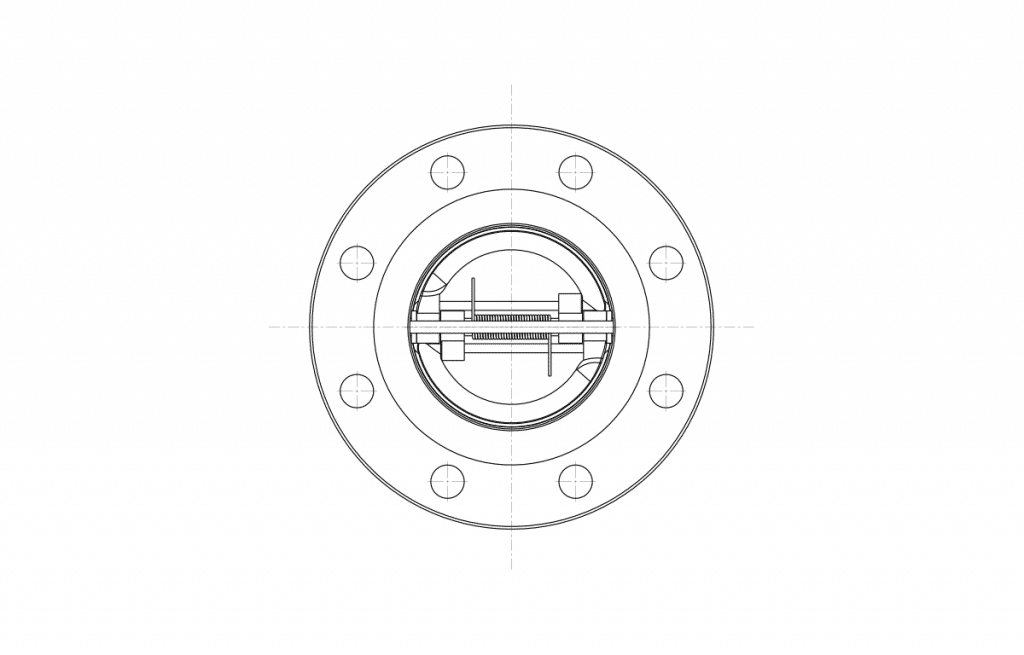 Features
Wafer Type / Flanged Type
Long Pattern
Standards
» Design API 6D, ISO 14313, ASME B16.34
» NACE MR0175, MR0103
» Flange end dimensions ASME B16.5, B16.47
» F to F and E to E dimensions ASME B16.10
Operators
» Self Acting