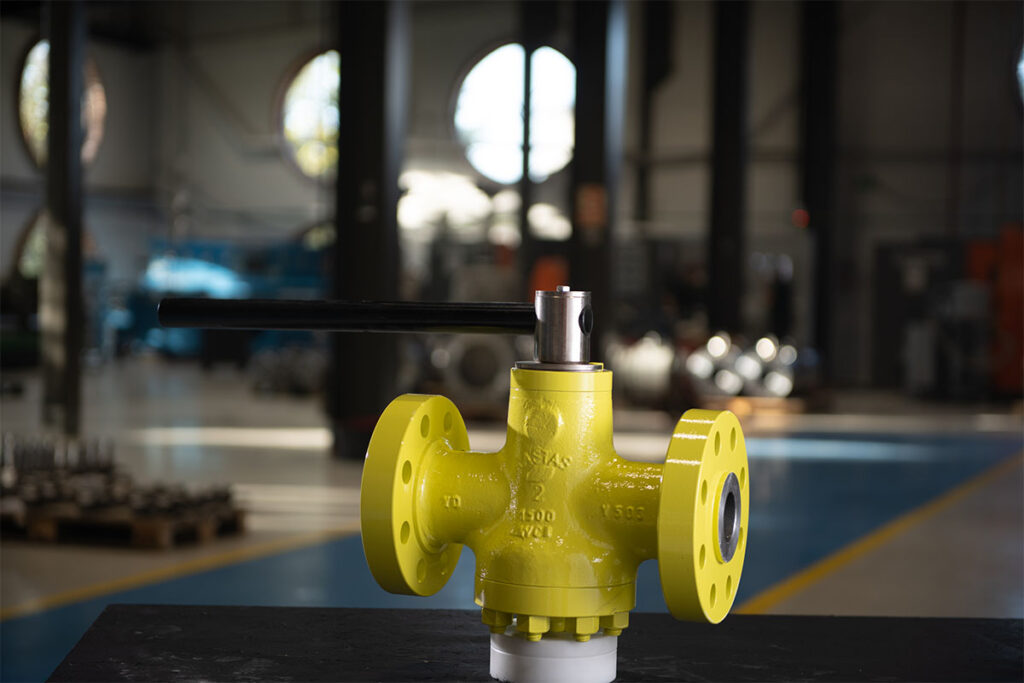 Vastas API 6D and API 6A Ball Valves are used at various
onshore and offshore projects, aboveground and underground
applications. They are generally used between -46°C up to
120°C.
Vastas Ball Valves are SIL (Safety Integrity Level) 2&3
certified. When required it can be manufactured from special
material according to NACE corrosion standards and/or
temperature class. Conformity to MR0175
requirements and PSL2 Level can be obtained.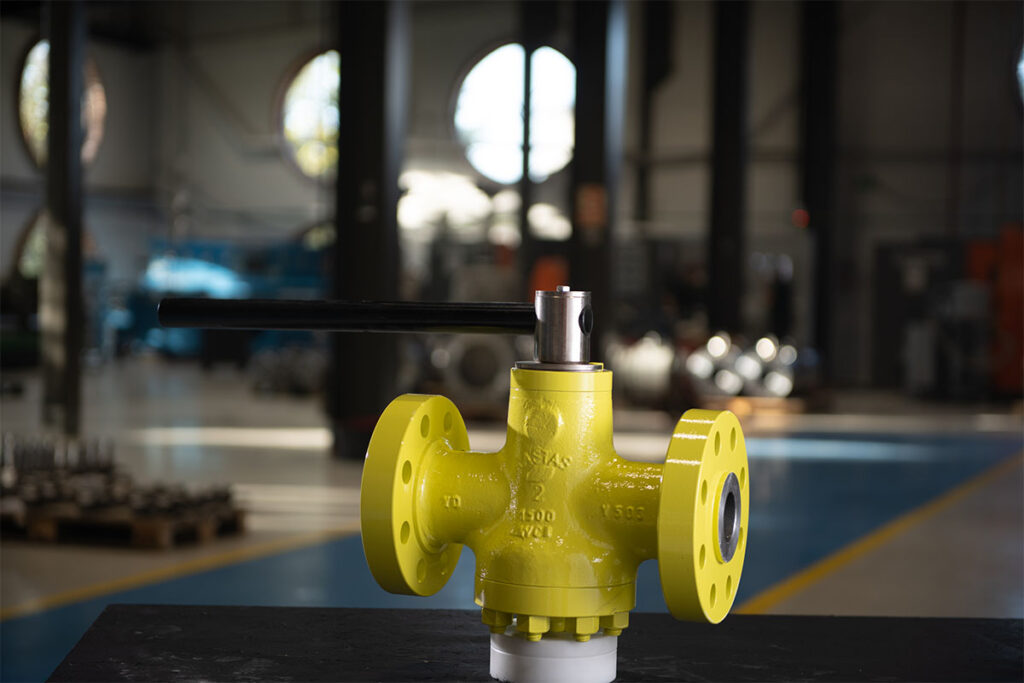 – Operational easiness by quarter turn motion.
– Laminar flow within through conduit deign which eliminates body cavities.
– Applicable maintenance by field service
– Flow is possible from both sides of the valve (Bidirection)
– They can be used with actuator or gearbox
– Ball Valves offer a long service life, when used under the right conditions
– Ball Valves can be used at high pressure and temperature with special design
– Ball Valves with soft seal can provide 0 (zero) leakage
– Ball Valves can be manufactured in different sizes and design according to customer requests
– The pressure drop is very low at ball valve and it is one of the valve types with the lowest flow resistance.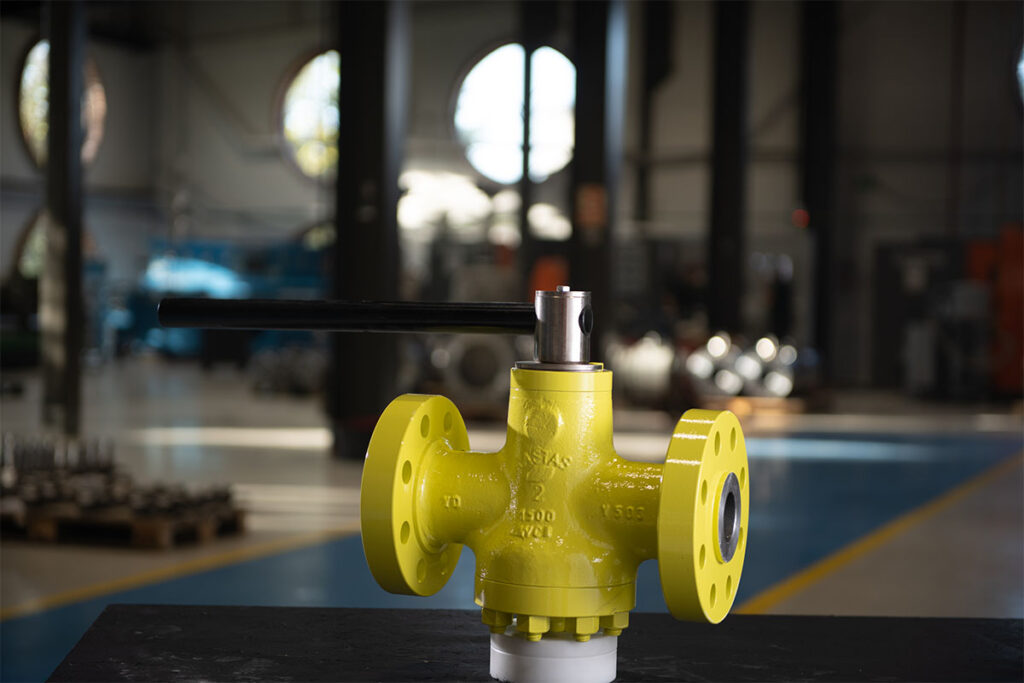 INDUSTRIES AND APPLICATION AREAS
Rafinery
RMS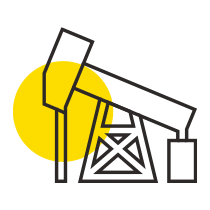 Well Head
Rafinery
RMS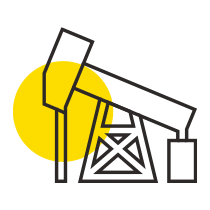 Well Head
Rafinery
RMS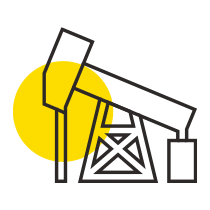 Well Head
Rafinery
RMS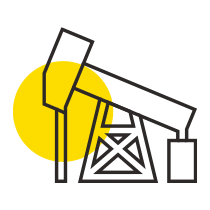 Well Head